ACE-Hub Jugendveranstaltung des UN-Klimasekretariats
Begin:
End:
Location: Bonn, NRW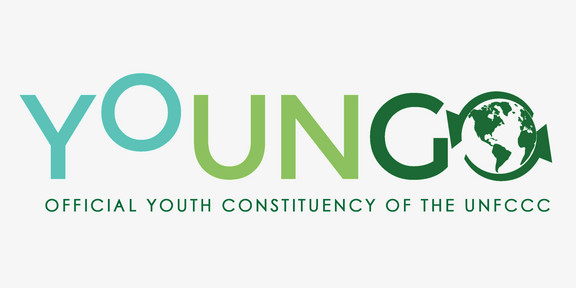 Die Landesregierung Nordrhein-Westfalen (MWIKE NRW) und das UN-Klimasekretariat in Bonn haben im letzten Jahr ein Zentrum für Klimabildung mit dem Titel "ACE-Hub – Action for Climate Empowerment" gestartet. Mit den Veranstaltungen des ACE-Hub sollen die Ziele des Artikel 12 des Pariser Klimaschutzabkommens unterstützt werden, der u.a. auf die Verbesserung von Aus- und Weiterbildungsmöglichkeiten sowie Bewusstseinsbildung zu Klimaschutzthemen abzielt. Weitere Informationen zum Thema "Action for Climate Empowerment" sowie Informationen zu den Jugendveranstaltungen des letzten Jahres finden Sie hier.
Das UN-Klimasekretariat organisiert nun im Zeitraum vom 07.- 13. Juni 2023 (tbc) eine drei bis viertägige englischsprachige Jugendveranstaltung in Bonn, an der 25 junge Erwachsene aus NRW*** die Möglichkeit haben werden in den Austausch mit internationalen jungen Erwachsenen zu treten und ihre persönlichen Kompetenzen im Bereich "Klimaschutzmanagement" zu erweitern. Die Veranstaltung verfolgt einen interdisziplinären Ansatz, teilnehmen können Personen aus allen Fachbereichen, die für Klimaschutz relevant sind. Es soll insbesondere darum gehen, den eigenen Werkzeugkasten für erfolgreichen Klimaschutz zu erweitern. So stehen u.a. Kommunikation und Netzwerkarbeit auf der Agenda, ebenso wie die Frage, wie man sich persönlich effektiv für Klimaschutz einsetzen kann. Darüber hinaus besteht die Möglichkeit, vom 5. bis 15. Juni an offiziellen Sitzungen der Zwischenverhandlungen der UN in Bonn teilzunehmen (58th session of the subsidiary bodies (SBs).
Interessierte und engagierte junge Erwachsene zwischen 18 und 35 Jahren sind herzlich eingeladen, sich bis zum 20. März 2023 über diesen Link zu bewerben.